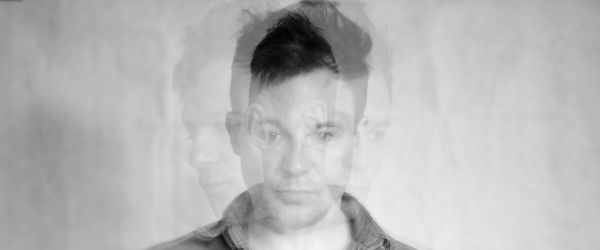 Architects Of Grace
OnlinePrintRadio
Architects of Grace
's latest EP
Outsiders
is out now via
Out Of Nowhere
. Headed by
Duncan Robert
, Architects of Grace's return is an invigorated call to arms after the 2011 release of debut album
Moments In Time
.
Although Robert prefers listeners to garner meaning from the songs themselves, the basis of Architects of Grace's music lies in the minutiae of human emotion - feelings of being an outsider, going against the tide, what it means to trust and spend time with someone you love.
Taking time out has evolved Robert as a songwriter and each track has more depth, but the layers of Architects of Grace's signature dark gothgaze sound remain, which especially felt on track 'Stay To Stay'. There's also a filmic quality to the EP and an underlying melancholy that is a step beyond where Duncan left us in 2011. "I was planning a record straight after the first album, but apart from a couple of good songs the material wasn't all there," explains Robert. "I'm the writer so I had to let it arrive over time. I feel I'm a better songwriter now."
Previous Architects of Grace supporters include
Classic Rock Magazine
,
Artrocker
,
DIY
and
Rock Sound
all noting Duncan's love for atmospheric, cinematic layered tones while also capturing a memorable energetic chorus. The new EP feels like a new lease of life for Architects of Grace as Duncan Robert treads new ground with his own brand of modern gothgaze, preparing to unleash more music in 2017.
Outsiders
is out now on
Out Of Nowhere
.
Architects Of Grace in the press...