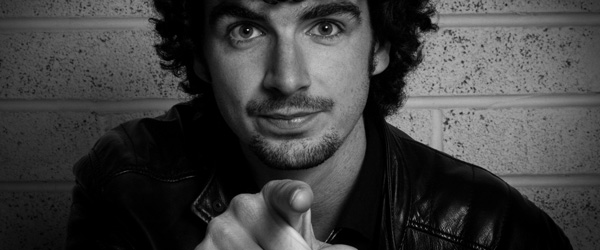 Ben Cooling
Online
"...a distinctive voice and acoustic style..."
- Contactmusic
Ben Cooling
releasesd single
Breathe Again
via
Circus City Music Group
. The single is taken from Ben's EP
To Hell With Consequences
, released earlier this year.
Breathe Again
is an opportunity for Ben to showcase his talent as an acoustic guitarist, and his distinctive voice that has elements of
Nick Cave
mellowed out over a
Frank Turner
fire. The lyrics contain a message of empowerment, urging the listener to not be constrained by regrets, and to acknowledge that things that seem important in the present might hold you back from doing something truly remarkable in the future. Powerful stuff during these uncertain times.
Ben has been performing as a solo artist since early 2012 and has spent the best part of the last 10 years playing and writing music with honesty and conviction with his to the point style and lyrics that anyone can relate to.
Breathe Again
is released via
Circus City Music Group
.
Listen to Ben Cooling
Ben Cooling in the press...
Features & Interviews
Reviews