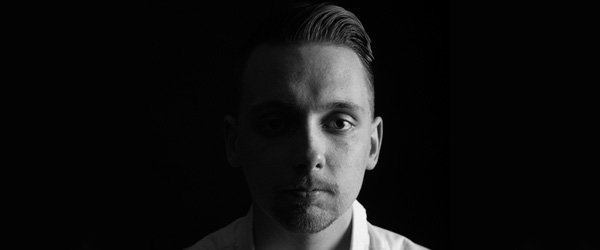 Brendan Dalton
Online
Brendan Dalton
began writing music in early 2014. His aim was to write music that was personal, honest and heartfelt and, thus, he struggled to write songs that would fit into the confines of a band. The various nuances that come with being part of a collective would not suffice while attempting to emote his innermost thoughts.
Latest single
Medium
illustrates Brendan's undoubted flair for songwriting as he tackles the subject of friendship lost and the difficulty of re-establishing the connections we once had. The title of the track is a play on this disconnect, relating it to death and the need for a medium to communicate with those who we were once connected to.
Hailing from Perth in Scotland, Brendan has shown an early talent for writing emotionally charged music, showcasing an ability to play a number of instruments in the process as well as being able to effortlessly transition between skilful guitar pieces and rich, emotive vocals.
Released through the Scottish label
Meraki Records
, 'Medium' is Brendan's debut single and is accompanied by the free download track 'Beachcomber's Holler'. Both tracks emphasise Brendan's influences as he channels the like of
Bon Iver
,
City and Colour
and elements of
Death Cab For Cutie
, blended with his own earthy, humble Scottish input, creating an exquisite debut release.
Medium
is out now via
Meraki Records
.
Listen to Brendan Dalton
Brendan Dalton in the press...
Features & Interviews