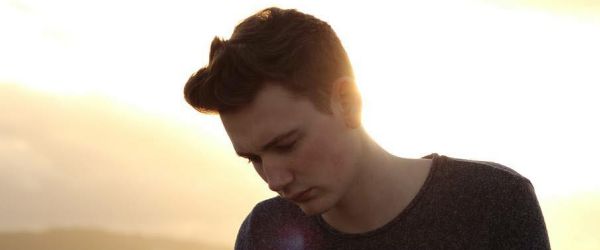 Connah Evans
Online
"...an energy-filled, yet emotion-strewn, slice of indie-pop." - Gigslutz
Connah Evans is back with his latest single
Wait For Me
, his first since last year's EP
Labels
, Connah shows off an up-beat sound more akin to
Circa Waves
or
The 1975
. However he remains true to himself with his heartfelt lyrics and song writing talent.
The song tells the story of two estranged lovers that decide to try again but are wary of falling into the same traps that they did the first time. It hinges around the line "it makes me feel like I'm not alive", representing that moment when, in their absence, you realise how important the person is to you. Clearly writing from such a personal experience and emotion allows Connah to make his music engaging, he explains "so many things happen to me, good and bad, I just write them down on paper and turn them into songs".
On previous releases Connah has been heavily featured on
BBC Wales
, including being
Artist of the Week
. He has also supported childhood heroes of his
The Hoosiers
and performed at
Wakestock Festival
, building up a number of fans in the process.
Wait For Me
is not only an energetic, fun pop song but also represents an interesting development in Connah's growth as a young musician.
Wait For Me
is out now via
Heart Leap Records
.
Listen to Connah Evans
Connah Evans in the press...
Features & Interviews