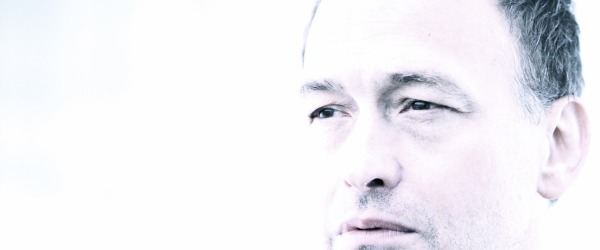 Damian Cox
Online
Canadian born and bred,
Damian Cox
is an amalgam of music combined with science and a geographical wanderlust.
As time progressed, Cox's love of science and his desire to improve the world's state of health lead the way – taking him on journeys most people can only dream about, to the most far flung places on the globe. Vast musical and lifestyle influences continue to contribute to Damian's approach to life ‐ eastern philosophy and practices, with cultural observation becoming dominant factors.
Damian first enjoyed success in pop/ska bands in Vancouver, where he met and recorded with members of the
Bryan Adams
band and platinum selling band
The Odds
(also
Warren Zevon
's touring band), becoming firm mates along the way ‐ indeed,
The Odds
play on Damian's forthcoming double A side release -
Freaks / Dying With Buddy Holly
.
This double A side release was co-produced by
Keith Wilkinson
(ex-
Squeeze
) and mixed by
John Cornfield
(
Muse
,
Razorlight
,
Supergrass
,
Oasis
). Cox is influenced by "the best of every genre and every decade" he says from
Deep Purple
to
Led Zeppelin
to
Elvis Costello
,
Joe Jackson
and beyond.
Cox has since relocated to the UK. Whilst his research into health continues, he simultaneously embraces his love of music and intelligent, thought provoking and often humorous lyrics. Although he's busy traveling the world, he writes his songs on his journeys - these ideas come to him randomly, he calls them "transmissions" - "I don't sit there laboriously trying to create a song; as I say someone else transmits them to me. Maybe it's aliens!"
The track "Freaks" is available as a free download via the A Badge of Friendship's Soundcloud. Although Damian likes to leave his songs open to interpretation he says that "Freaks" is "the fine line between genius and madness."
Listen to Damian Cox
Damian Cox in the press...
Features & Interviews
Links
Resources
abof elsewhere