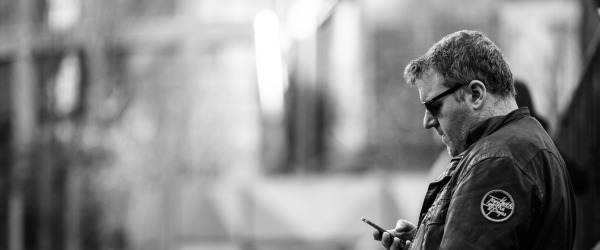 Keith Top Of The Pops & His Minor UK Indie Celebrity All-Star Backing Band
OnlinePrintRadio
"Daddy! Get me a Keith!" - Album Of The Month: Artrocker Magazine, 5/5
Keith Top Of The Pops & His Minor UK Indie Celebrity All-Star Backing Band
returned with a new album that's even more amazing than the last one!
TOTP2
was a tongue-in-cheek journey about love, arrogance, petty jealousy, and being in an amazing band, which was released on
20th May 2013
via
Corporate Records
.
TOTP2
was recorded in the same live "one take only" scenario with it being rather hard getting all 27 musicians that feature on the album to make it into the studio at the same time being in different bands, touring or living in completely different countries altogether. Amongst the players on this second album are
Charley Stone
(
The Famous Cocks
,
Joanne Joanne
),
Sarah Nixey
(
Black Box Recorder
),
Jimbob
(
Carter USM
)
Charlotte Hatherley
(
Ash
),
Johnny Fade
(
The Fades
) and
Eddie Argos
(
Art Brut
),
Luke Haines
(
The Auteurs
),
Simon
and
Julia Indelicate
(
The Indelicates
).
Keith opens with "Morrissey Will Never Forgive Me" - a song about being a young Morrissey fan and how Morrissey would be disappointed in the meat eating, beer drinking, non-virgin almost all Morrissey fans become when they grow older and start doing the opposite of a lot of the characters in Morrissey songs. Keith tells us: "The title is a play on the Morrissey song "I Have Forgiven Jesus" which either implies that I've done much worse things than he hated Jesus for in that song, or that I'm better than Jesus. Either is good."
Another album highlight is "#propermusic". Every quote spoken by Sarah Nixey, Jo Bevan (Desperate Journalist, Joanne Joanne) and Julia Indelicate in the song is an actual tweet from the Twitter hashtag #propermusic, which are both tragic and hilarious at the same time. "Better Than Your Boyfriend" and "I'm Alone. You're Alone. Let's Be Alone Together" seem a little more personal but, as ever, tinged with Keith's signature humour and catchy indie melodies.
Keith's debut album
Fuck You! I'm Keith Top Of The Pops
received support from
Artrocker Magazine
, gaining a brilliant 5/5 plus many blogs and websites online.
Listen to Keith Top Of The Pops & His Minor UK Indie Celebrity All-Star Backing Band
Keith Top Of The Pops & His Minor UK Indie Celebrity All-Star Backing Band in the press...