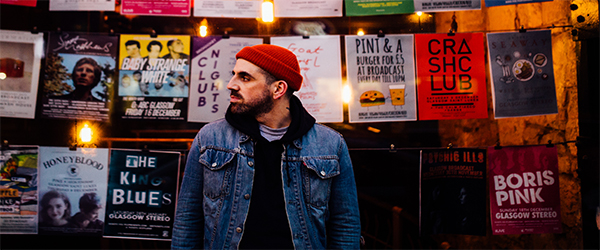 KOBA
Online
"Fusing blunt, fragmented electronics with some atmospheric songwiting, KOBA's sound is a neat distillation of disparate elements."
- Clash
KOBA
's latest single
Rush
, out now, marks a comeback for the atmospheric electronic outfit.
Rush
is about forging a relationship with someone from a different social circle, all the time being aware of the conflicts and the excitement associated with that.
KOBA are a quartet based across Edinburgh and Glasgow, they've taken the unique approach of working remotely, "this means that the songs are fresh to us when we leave the studio and nothing feels stale or old" they explain.
Rush
proves the versatility of the band, it showcases artistic growth and sonic progression through dark electro pop deliveries. Moving between seductive vocals into crisp, dominating percussive sounds, this will not only feel familiar to anyone who's enjoyed a 1980s new romantic hit, but also a modern day alluring soundtrack.
Rush
is out now via
INSTRMNT Records
.
KOBA in the press...
Features & Interviews