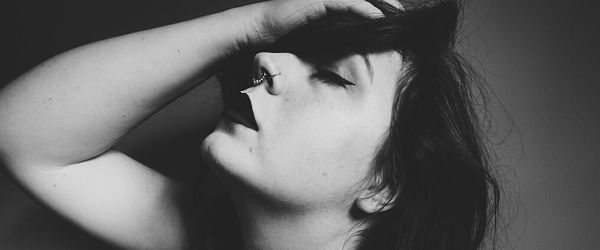 Lieza
Having been songwriting for years, Nashville-based artist 
Meghan Roner
 - aka 
LIEZA
 - has finally found her sound and has now released her sparkling new single 
Eyeliner
 via 
LV Music
. 
Oozing a lyrical honesty and raw emotion, 
Eyeliner
 comes straight from the heart. Of the track, LIEZA explains: "... Eyeliner is that anthem that you sing to yourself in the mirror when you've had a bad day and you've forgotten what makes you unique, what makes you strong… Put on your 'eyeliner', whatever armour that may be for you, and then go out and take on the world..."
Filled with shimmering melodies alongside glitchy beats and the sweeping power of Roner's rich vocals, 
Eyeliner
 is a wonderfully empowering track, with shades of the infectious electro-pop sound of 
Banks
.
LIEZA's journey to where she is today started out when she became an intern for 
Grammy Award
-winning writer and producer 
Femke Weidema
. Having travelled from Texas to go to school in Nashville, with no friends or family nearby, in order to follow her dream, she now works alongside Weidema to create her beautifully introspective, yet thoroughly danceable, creations.  
Eyeliner
 is out now via 
LV Music
.
Listen to Lieza
Lieza in the press...
Features & Interviews
Reviews