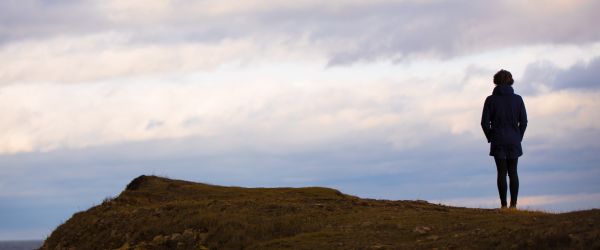 Matt and the Beanstalk
Online
"...oozes anthemic, sweeping melodies and emotion-strewn vocals..."
- Gigslutz
Matt & The Beanstalk
 creates uplifting, inspirational pop on his debut single 
Symphony
. The track, released on
14th April 2017
 via 
Beanstalk Records
, combines soaring melodies and a brass-infused indie sound that was produced and created with the help of Newcastle based producer
Bramwell Bronte
.
Symphony
 explores the story of a metaphorical angel who struggles to believe in herself, yet doesn't realise that she's already proven herself to society. Love is a key topic that surrounds the song, as it's love that drives her to success throughout. The track itself is energetic and fun in contrast to the lyrics. "Matt" writes lyrics that focuses on dissimilarities and allow the listeners to create their own concepts and tell their own story.
Matt & The Beanstalk is a brand new project of the Nottingham based artist, brand new to the scene since November 2016. The fact that both Bramwell Bronte and "Matt" were the only two to play all the instruments on the single is an impressive start to his musical journey and with influences like
Kate Bush
,
Hall and Oates
and
Darwin Deez
we can only expect to hear more memorable melodies from Matt in 2017.
Matt & The Beanstalk
's single 
Symphony
 is out now via 
Beanstalk Records
.
Matt and the Beanstalk in the press...
Features & Interviews
Reviews