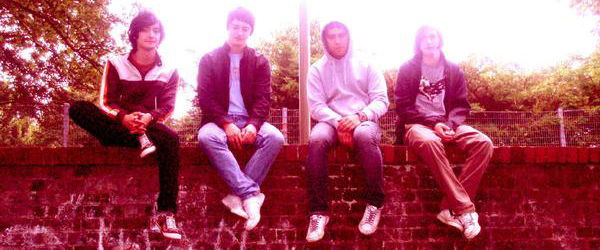 On Histories Of Rosenberg
(Function Records)
OnlinePrintRadio
Taking influence from a variety of disparate genres,
On Histories Of Rosenberg
can swell from a shimmering hush to full cinematic bloom in a matter of seconds, before arcing off on some other fractured, razor-edged tangent. Having recently changed their name and added another member, turning the band into a five-piece, their sound is more prevalent than ever before.
The band have sharpened their song writing prowess together in a number of ensembles that enjoyed several nationwide tours with some of the most fiercely-tipped and innovative of bands on the bustling British underground music scene (including
Jenniferever
).
The band released their self-titled EP via
Function Records
in August 2009. The record comes laden with cascading guitar lines and enveloping piano, set against an explosive rhythm section and richly harmonic vocal lines, conveying a deep, surreal and sometimes starkly honest lyricism. With intensive touring and the press singing them praises (including "Track of the Day" from
Q Magazine
),
On Histories of Rosenberg
's are set for big things indeed.
Listen to On Histories Of Rosenberg
On Histories Of Rosenberg on tour
On Histories Of Rosenberg in the press...
Features & Interviews