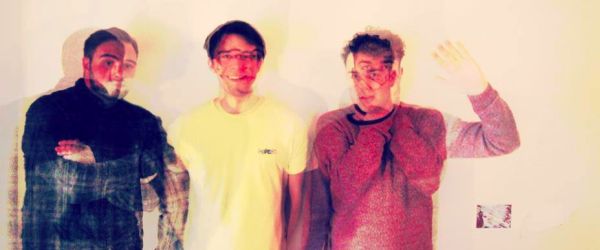 Poor Things
Online
Scottish three-piece
Poor Things
released
Hurricane Poor Things
on 10th June via
Vinyl Richie Records
.
Consisting of
Craig Angus
(Guitar, Vocals),
Richard Stratton
(Bass, Guitar, Vocals) and
Gavin Redford
(Drums) the three-piece, originally from Perth, have been playing together for over ten years. Originally playing "Nirvana covers on Friday nights" whilst at school,
Hurricane Poor Things
is the bands third full release and was produced by
Ross McGowan
at
Chime Studios
.
The band cite
Teenage Fanclub
,
Pavement
and
Grandaddy
as influences, but their guitar driven alt-indie rock comes flavoured with euphoric moments similar to
The Smashing Pumpkins
, allied with melodies akin to the likes of
Weezer
. Bolstered by turbulent rolling drum beats and engulfed by high intensity guitar lines,
Hurricane Poor Things
comes as a battering of the senses - music in which the listener can lose all inhibition.
Opening track, 'Beachcomber', sets the scene well; with guitars and percussion going head to head in a duel. Craig Angus plays ringmaster to these behemoths, reigning them in with his honest and sincere lyrics. 'Summer Clutch' also comes across in a similar vein; with cloudy dappled guitar riffs and addictive melodies, Poor Things create perfect pop-rock moments in which to get dreamily caught up in.
Listen to Poor Things
Poor Things in the press...