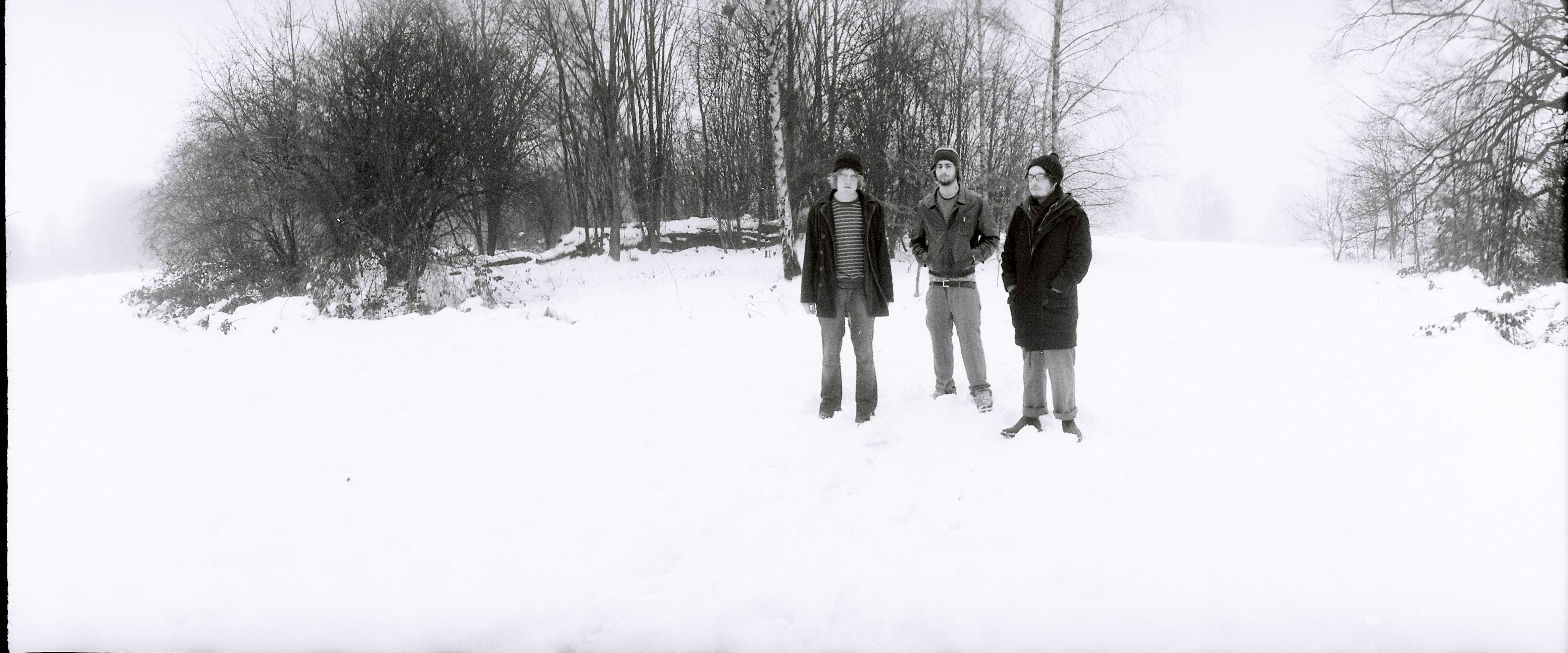 Shield Your Eyes
(Function Records)
OnlinePrintRadio
"What sets Shield Your Eyes apart from their peers is their ability to keep things interesting"
– Drowned In Sound
Theme From Kindness
is the new album from the prolific, London-based
Shield Your Eyes
. In a logical progression from their self-titled debut and follow-up
Shield 'Em
, the band decided to take their DIY aesthetic to another level by recording and mixing in new bass player Nick Bavin's living room over a single weekend in January 2010. The rawness and intimacy of the sound and the sheer energy of the performances come closer than ever to conveying the live shows of this unique and highly inventive group.
Shield Your Eyes
have refined their sound and line-up over the years, with core members Stef Ketteringham (guitar / vocals) and Henri Grimes (drums) joined by Nick (bass). The band's raucous and live shows have dazzled their peers, who have witnessed the growth of a band cultivating an inimitable and special sound.
Theme From Kindness
is one of those rare records which manages to thoroughly challenge the listener and smash all sorts of paradigms, whilst still maintaining a sense of inclusiveness and an utter sincerity.
Listen to Shield Your Eyes
Shield Your Eyes in the press...
Features & Interviews