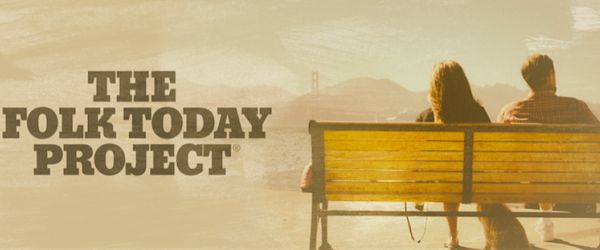 The Folk Today Project
Online
A new concept band from New Zealand,
The Folk Today Project
, has one purpose - to turn the folk world on its axis and revive the fundamental intention of folk music; to comment on society. Their debut single
The Reason For Living
is out now via
TFTP
.
The Reason For Living
is a cleverly crafted response to modern day living, namely big city people preferring to live alone. The song explores this theme, whilst retaining melodic roots in traditional folk.
As founder
Neil Pharazyn
explains: "There are issues big and small in our faces today that we should be singing about, such as school bullying, hanging out versus dating, mobile phone obsession, gay marriage… you can probably suggest more."
Neil (composer) grew up with a strong passion for music, which lead him to write songs in a variety of pop genres, he also takes advice from a Nashville producer when developing his songs.
Bill Hickman
(lead vocals) has worked with New Zealand-based artists such as
Will Ricketts
(
Phoenix Foundation
) and his vocals have featured on records by
The Shot Band
and
Eb & Sparrow
and
Andrew Laking
(bass / guitar) is a formally trained musician with substantial international experience in acoustic music. He also toured the world for 10 years with folk group
Gráda
and has two solo albums under his belt.
The Folk Today Project
is ready to bring back folk music with a modern message.
The Reason For Living
is out now via
TFTP
.
Listen to The Folk Today Project
The Folk Today Project in the press...
Features & Interviews
Reviews