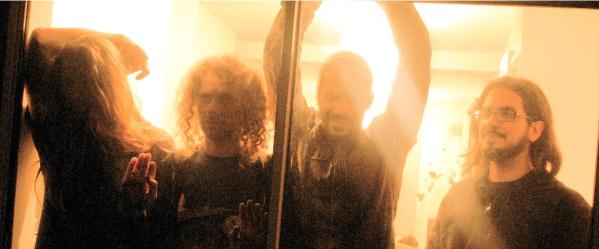 Wayter
OnlinePrintRadio
"It's inventive, but memorably so, with songs that stick and sonics that more than often beguile"
– Kerrang
With
Wayter
having already been featured in
Classic Rock
(Track of the Day for "Cheese Sandwich") and
Ian Camfield's XFM Rock Show
, band members
Eddie
(Vox / Guitar),
Oscar
(Drums / Vox),
Juan
(Guitar / Vox), and
Dan
(Bass) were excited to see just how high they could fly with their first LP.
Wayter
display a stunning degree of technical ability throughout this album, with huge sections of songs dedicated to stunning grunge laden guitar work, overdrive pedal set to create the maximum amount of distortion, while maintaining a strong backbone of melody. With tracks ranging from the extended cinematic soundscape of album closer "Lima", to the accomplished 60s-tinged psychedelia of second single
Twenty
, this is an album best played loud, and in full.
Feeding Time
was released via Naked Tree Recordings on May 30th 2011.
Listen to Wayter