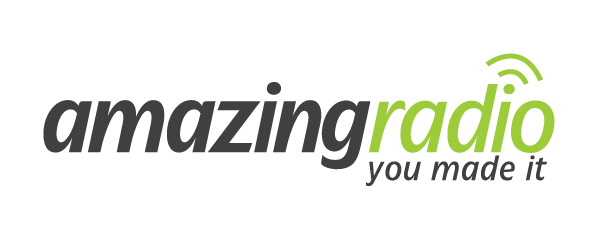 Amazing Radio
Amazing Radio
- the only radio station dedicated to exclusively playing unsigned and independent music - brings you
The Amazing Chart
.
The Amazing Chart
is the first Top 40 Chart that mixes airplay and statistical information to derive a chart exclusively for unsigned artists, and is a powerful platform for emerging talent to share their music with the world.
John Williams, Director of Music at Amazing Radio said "This is the most important Top 40 Chart this century and is truly the people's chart. Music lovers searching for the 'next big thing' need look no further than
The Amazing Chart
"
As the definitive chart for unsigned and independent music The Amazing Chart will provide valuable exposure for undiscovered talent with the help of
Amazing Radio
and
amazingtunes.com
.