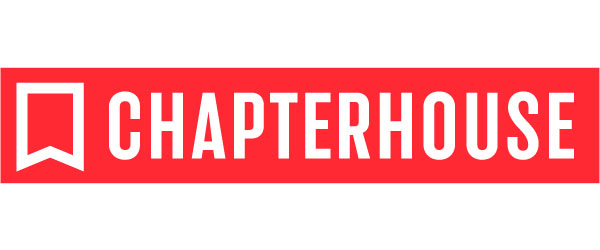 Chapterhouse
Founded in Toronto, Ontario, in 2015,
Chapterhouse Comics
 was created to provide a home for iconic Canadian superhero
Captain Canuck
 building on a legacy of more than 75 years of Canadian comics. Since the company's inception, Chapterhouse has become a vital new voice in genre entertainment also publishing more than 16 other monthly titles in addition to archive classics, graphic novels and prose novels. Chapterhouse also provides a venue for some of the best created voices from Canada and the world, both in its superhero universe (or '
Chapterverse
') and its line of creator-owned titles such as
Die Kitty Die
,
Spirit Leaves
,
True Patriot
and
The Fourth Planet
.
Canadian actor, writer and director
Jay Baruchel
(
Goon: Last of the Enforcers
,
How To Train Your Dragon
), recently joined the Chapterhouse family as an investor, owner and Chief Creative Officer.
Chapterhouse is proudly Canadian, flying the flag for diversity, with an appeal to comics fans worldwide - something that Jay and founder Fadi first bonded over.
"What started with a conversation about bringing Captain Canuck to the big screen very quickly evolved into my asking Fadi if I could invest in Chapterhouse," says Jay. "As both a patriot, and a lifelong nerd, the breadth of vision and daring that Chapterhouse had already displayed in their two short years was nothing short of staggering.
"This was the kind of thing we'd talk and dream about as Canadian kids - a home grown Canadian extended comic book universe. This was both an adventure and holy mission, and one I knew I had to be a part of." Chapterhouse and Jay are planning to take the company and their characters to new heights, as Jay succinctly puts it: "We want to be the home for superheroes the big publishers don't have the balls to create."
Chapterhouse in the press...