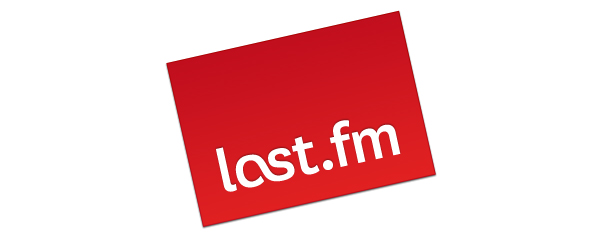 Last.fm
OnlinePrint
HP
and
Last.fm
announced a partnership earlier this year, celebrating the Beats audio™ technology that comes with HP Premium PC, laptop and tablet devices through a series of live music events and artist interviews, curated by Last.fm.
After a successful summer of secret pop-up sessions from bands like
Slow Club
,
The Boxer Rebellion
and
Ghostpoet
, Last.fm and HP are back with three more pop-up sessions to bookmark the end of the year as part of their
Everybody On
global campaign -
DELS
,
The Leisure Society
and
We Are Augustines
Alongside the live music activations, HP gave its Facebook community access to exclusive content captured by Last.fm at some of the summer's most popular music events. With access to some of the most hyped musicians of the moment,
Last.fm
and
HP
interviewed these artists around the
Power of Sound
in their lives and also took questions from the HP Facebook community to discover the influences behind their music and what drove their passion to write and perform.