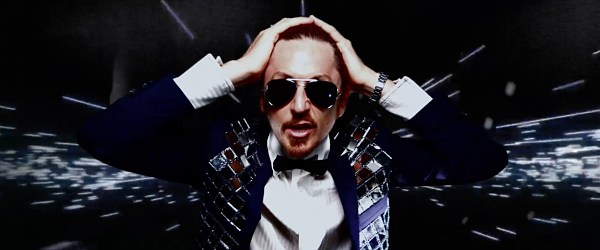 Blair Jollands
"...Big soul stuff..." - Uncut
Following 2015's
Half Life
, multinational songwriter
Blair Jollands
is now set to release a brand new album.
7 Blood
is out
14th September 2018
via
Glowb Records
.
Inspired by his travels around the world, and recent battle with Lyme Disease,
7 Blood
takes its name from a killing herb that Jollands collected from an Andalusian mountainside, in order to combat the superbug. Taking you on an epic journey, the album offers a soaring cinematic soundscape; from the funk fused musicality and soulful vocals of its title track, and uplifting Latin American rhythms of 'Mojacar Moon', to the bluesy harmonica melodies of album closer 'Restless Soul', it offers an eclectic platter of the world's sounds.
Fusing together the twinkling harmonies and '60s doo-wop inspired sweeping romanticism of 'I'll Remember You' with the dark anthemic grandeur of
Leonard Cohen
in tracks such as 'Burning Man', Jollands offers an ambitious collection, with each track steeped in a musically rich splendour.
Having previously collaborated with
Boy George
and
The Strokes
producer
Gordon Raphael
to release two critically acclaimed albums, Jollands has also received praise from the likes of
Gigwise
and
Artrocker
for 2015's
Half Life
. An accomplished composer for film, Blair has produced several soundtracks that have collected
Emmy
nominations and accolades, including
Pride
,
Wild Bill
,
Bleak House
,
A Touch of Cloth
and the award winning
Shackleton
, proving there's no end to his far-reaching talents.
Now, with the release of
7 Blood
, Jollands hopes to continue charming listeners across the world with his epic, cinematic creations.
7 Blood
is out on
14th September 2018
via
Glowb Records
.
Blair Jollands in the press...