News
"... a sparkling display of soulful and meaningful funk."
- Fame Magazine
For Fans Of... Mark Ronson, Gnarls Barkley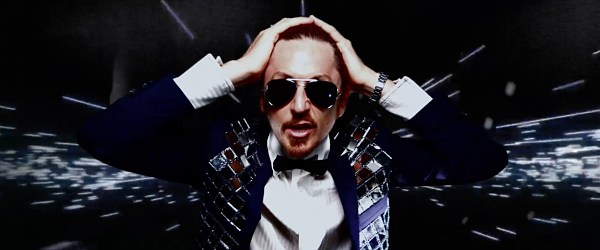 7 Blood
is the first single, and title track, to be taken from the forthcoming album by
Blair Jollands
. Offering a funk fused musicality combined exquisitely with the soulful vocals of Blair himself,
7 Blood
is a timeless disco classic.
You better funkin' believe it...
• The audio for
7 Blood
premiered on
Celeb Mix
with the video premiering on
Fame Magazine
.
• Inspired by his travels around the world, and recent battle with Lyme Disease,
7 Blood
takes its name from a killing herb that Jollands collected from an Andalusian mountainside, in order to combat the superbug.
• Blair previously collaborated with
Boy George
and
The Strokes
producer
Gordon Raphael
to release two critically acclaimed albums.
• Blair has produced several soundtracks collecting
Emmy
nominations and accolades, including
Pride
,
Wild Bill
,
Bleak House
,
A Touch of Cloth
as well as the award winning
Shackleton
.
For more information about Blair Jollands or our services please contact info@abadgeoffriendship.com