News
"...imbued with honesty and enthused with youthful exuberance. We love it."
- Wonderland
"...a powerful exploration of mental health, captured stunningly…"
- GoldenPlec

For Fans of...Daughter, Lucy Rose, Fenne Lily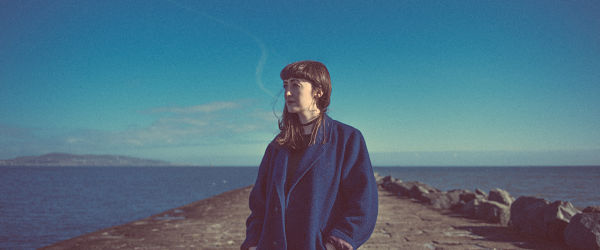 Maria Kelly
has now shared the stunning video for her latest release,
Dark Places
. Directed by Maria herself, she explains "the song itself is a very literal description of what it feels like to be depressed. I wanted a visual that was as equally to the point. I had this whole timeline in my head, of coming home from a night out and suddenly realising you were alone with your thoughts again. I storyboarded the whole thing and we filmed it over two days in Berlin. The guys at Roughcast took it and ran with it - they were really incredible to work with and understood exactly what I was trying to get across. I hope it resonates."
Lighter places...
• The video for
Dark Places
premiered exclusively on
GoldenPlec
.
• The single originally premiered on
Nialler9
.
• It is part of a AA-side single, along with
Small Talk
, which premiered on
The Line Of Best Fit
.
•
Dark Places / Small Talk
is now available to buy on
vinyl
.
For more information about Maria Kelly or our services please contact info@abadgeoffriendship.com